Skip to Content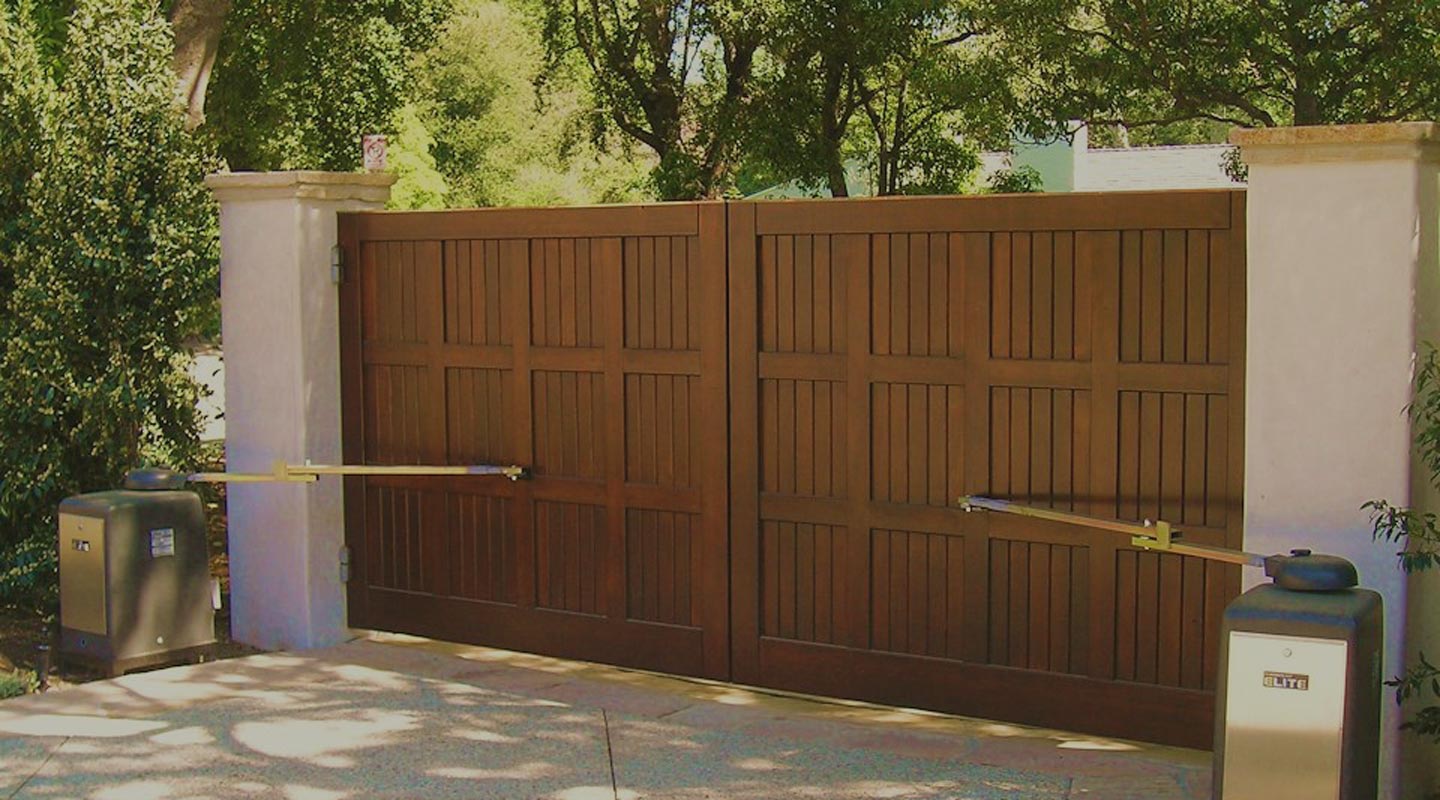 A Tradition of Quality and Service Since 1951

Los Angeles, CA
Fences, Gates, Railings, Architectural Metals, Wood & More
A Tradition of Quality Since 1951
High-Quality, Dependable Fences by Republic Fence Co.
Installing a fence by yourself can be laborious, back-breaking work. It requires heavy lifting, a keen eye for accuracy, strong organizational skills, and more. At Republic Fence Co., we pair quality with professionalism to bring our customers beautiful and durable custom fences. We take pride in our work, using problem-solving and a unique approach to helping our customers select proper fence, railing, or gate for their property.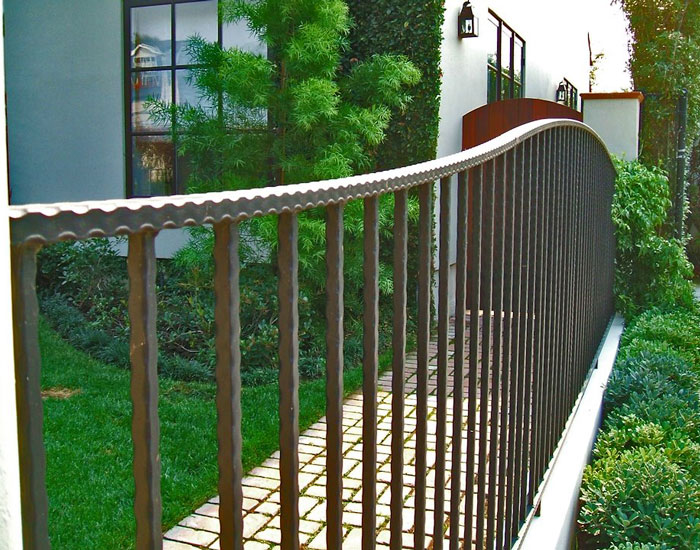 About Our Team
Our employees enjoy a family work environment, taking pride in keeping Republic Fence Co. number one in the industry in regard to quality and value. We also enjoy building each project to the best of our ability. Our team strives for 100 percent customer satisfaction, crafting projects that will last for years with beauty. Each fencing project is different, creating its own challenges and solutions. This requires our team's direct attention to detail to see projects through every step of the process. We're happy to provide our services throughout Chatsworth and the surrounding communities.
Most of our foremen and fencing professionals have been with us for 20 to 40 years. We have four master fabricators, a paint facility, and an electric gate service department with Master Technician Daryl Bacon, who's been with us for 34 years.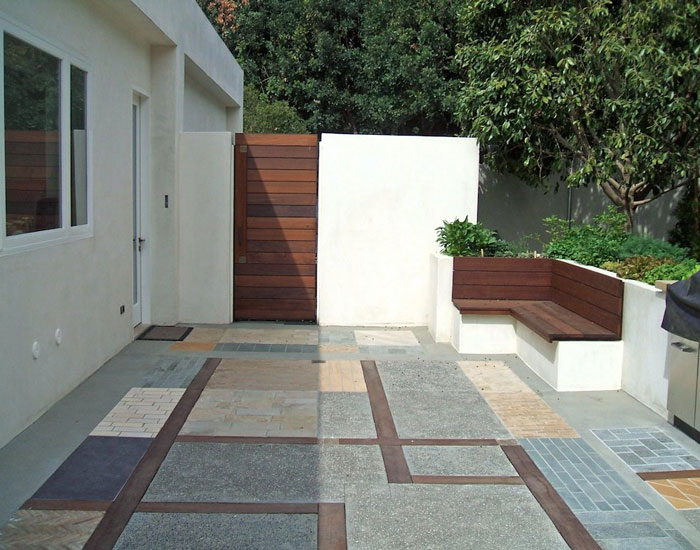 A History of Quality & Professionalism
Our knowledgeable project managers and staff work hard to get your order perfect through each step of the process. By combining our years of knowledge with time efficiency, we complete each project in a timely manner. Our quality and dependability keep our customers coming back. They know they can count on us to perform beautiful and durable builds that add curb appeal and value to their properties. Whatever type of fencing project you need, it all starts with a call to chat about it. We'll walk you through our process and give you a fair estimate.
Customer Testimonials
They are a fence company that does outstanding work. Their employees are professional. The owners are great people and have a personal relationship with everyone.
Great people. Super talented in the shop, office and in the field. Nobody better.
Quality work, beautiful fence