Skip to Content
Custom Projects by Republic Fence Co.
Have you been scouring the internet looking for somebody to install fencing, gates, or railing on your property in a particular fashion? Your search ends here! At Republic Fence Co., we're happy to design, fabricate, and install custom projects for our customers. We understand that every building is different and requires a unique look at certain projects. Not everyone will have the exact color, material, size, or accessories. But when that happens, we can create them for you. Our team of experts is always up for a challenge to give the most for our customers. Give us a call today to discuss your situation and needs. From there, we can give you a free estimate and start planning how to tackle your custom project.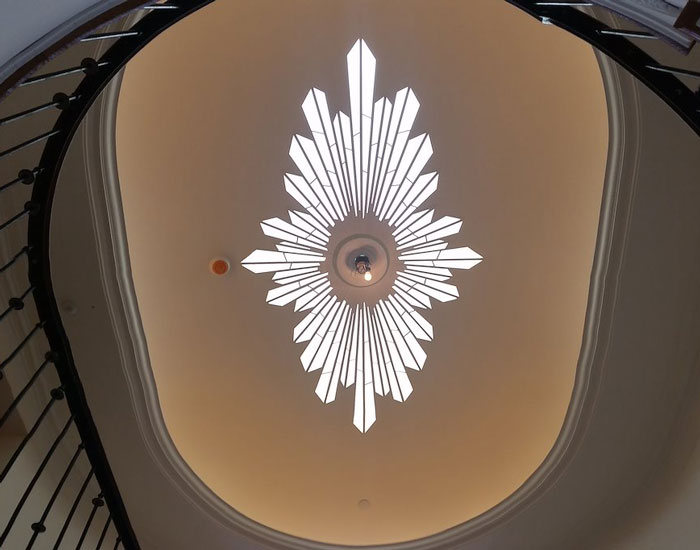 Creative Solutions
As you know, every member of our team is highly-knowledgeable and resourceful in their craft. From our design experts to our fabrication team to the installation crews, we know our stuff. And we're always happy to build custom, creative solutions to meet your needs and expectations. Custom projects allow us to show what makes us special and unique. If you're not sure what you need, that's fine too! We can come out to your property and take a look, making recommendations for types of fencing, gates, and railing. We also have a vast understanding of local laws and regulations, so you can rest easy knowing your business's property will be up to code even on custom projects.
Call Today to Get Started
The custom project can't start until we chat on the phone in in-person. Come to us with your ideas for your home or business, and we'll work together to form a cohesive strategy. There's no project too big or too complicated for the team at Republic Fence Co. Before you know it, you'll have a beautiful new fence, gate, or railing system installed in your property that will boost both your aesthetics and property value.
A Tradition of Quality Since 1951